Terms of Use
Warning
Aboriginal and Torres Strait Islander readers are advised that the sites may contain images of people who have died.
Website Information

The information on this website is presented by A Better Culture for the purpose of improving public access to information about the A Better Culture Project. 
A Better Culture monitors the information available on our website and updates the information regularly. However, A Better Culture does not make any representation or warranty about the accuracy, reliability, currency, or completeness of any material or data contained on this website or on any linked website.
The Information is made available on the understanding that A Better Culture and its employees and agents will have no liability (including liability by reason of negligence) to the users for any loss, damage, cost or expense incurred or arising by reason of any person using or relying on the information, whether caused by reason of any error, negligent act, omission or misrepresentation in the Information or otherwise.

Links to External Websites

Links to other websites are inserted for convenience and do not constitute endorsement by A Better Culture of material contained on those sites, or any associated organisation, product, or service.
Public Submissions

A Better Culture makes no representation or warranty about the accuracy, reliability, currency or completeness of any third-party material nor does it accept liability for any breaches of the authors' copyright in such submissions.
Copyright

© A Better Culture 2023

This website is copyright and is subject to the operation of the Copyright Act 1968. It clearly acknowledges A Better Culture's ownership and that the right to use any intellectual property may be restricted.  
No part of this work may be reproduced or communicated in any form or by any means for commercial or marketing purposes, without the express consent or permission of A Better Culture. Apart from rights to use as permitted by the Copyright Act 1968 or allowed by this copyright notice, all other rights are reserved. 
Requests and enquiries concerning reproduction rights and licenses should be directed to A Better Culture on +61 3 9088 7944
We may change these terms of use from time to time. Check before re-using any content from this website.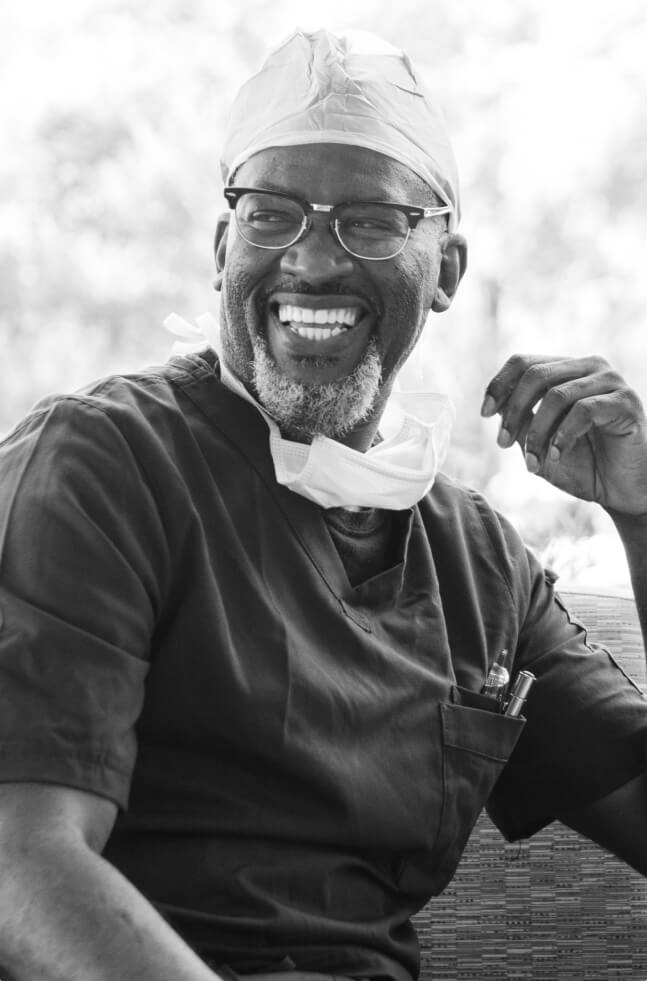 The next steps

Register your interest
The A Better Culture Project is seeking expressions of interest from those working in medical, nursing/midwifery, and allied health workforces to join the Membership of its Reference Groups. Please note that some groups (Supervisors, International Graduate, and Students and Early Career Doctors) have specific Membership requirements.
I am interested to be part of the...