Back to News
Qualitative Research for Culture Change- Nous Report
We are excited to share with you this Nous Report , which presents the findings of a study conducted in collaboration with A Better Culture with the support of the Royal Australasian College of Medical Administrators (RACMA) to learn how leaders in Australian healthcare experience organisational cultural challenges and foster a better professional environment for health practitioners.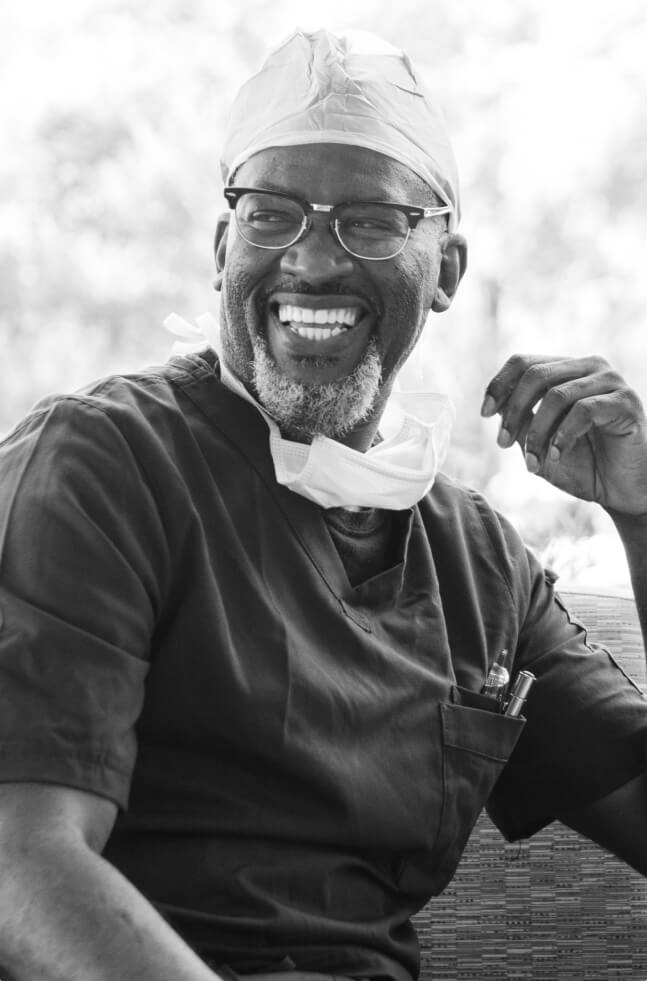 The next steps

Register your interest
The A Better Culture Project is seeking expressions of interest from those working in medical, nursing/midwifery, and allied health workforces to join the Membership of its Reference Groups. Please note that some groups (Supervisors, International Graduate, and Students and Early Career Doctors) have specific Membership requirements.
I am interested to be part of the...