Back to News
A Better Culture Reference Groups
Expression of Interest: A Better Culture Reference Groups

The Project is seeking Members for the following Reference Groups:
Aboriginal and Torres Strait Islander Reference Group
Culturally, Ethically & Linguistically Diverse Reference Group
3. Disability & Neurodiversity Reference Group
International Graduate Reference Group 
5. LGBTQI+ Reference Group
Non-hospital Setting Reference Group
Rural Reference Group 
Senior Doctors/Healthcare Workers Reference Group
Students and Early Career (PGY 1 – 3) Reference Group
Supervisors Reference Group (Fellows who are Supervisors are eligible) 
Trainees Reference Group 
Women in Healthcare Reference Group 
BACKGROUND
The project has two main aims. These are:
1. to design and develop a multi-faceted engagement strategy to address the long-standing issues in the culture of healthcare.
2. to confirm a tangible and achievable approach that will be adopted by all key stakeholders to enact genuine and sustained behavioural change.
The Project is currently funded to run until December 2024.

THE REFERENCE GROUPS
The project will be powered by Reference Groups, which have been established to ensure that relevant stakeholders are consulted and able to give input into content, ideas, and approaches developed by the 4 Working Groups (See below). The Reference Groups are designed to ensure broad and deep engagement to gain perspectives that are often not influential in healthcare training.  The Reference groups will provide input and advice the Working groups – for example: reviewing proposed course of action, proposing alternatives, contributing to content design.    The Reference Groups may also be consulted by the Advisory Board and the CEO of A Better Culture.
PROJECT SCOPE: The What- 4 key focus areas with 4 working groups
The Working groups will have representation from each of the Reference Groups, to act as both a conduit for communication/engagement, but also to ensure that working groups' deliberations consider the diverse perspectives represented by the Reference Groups.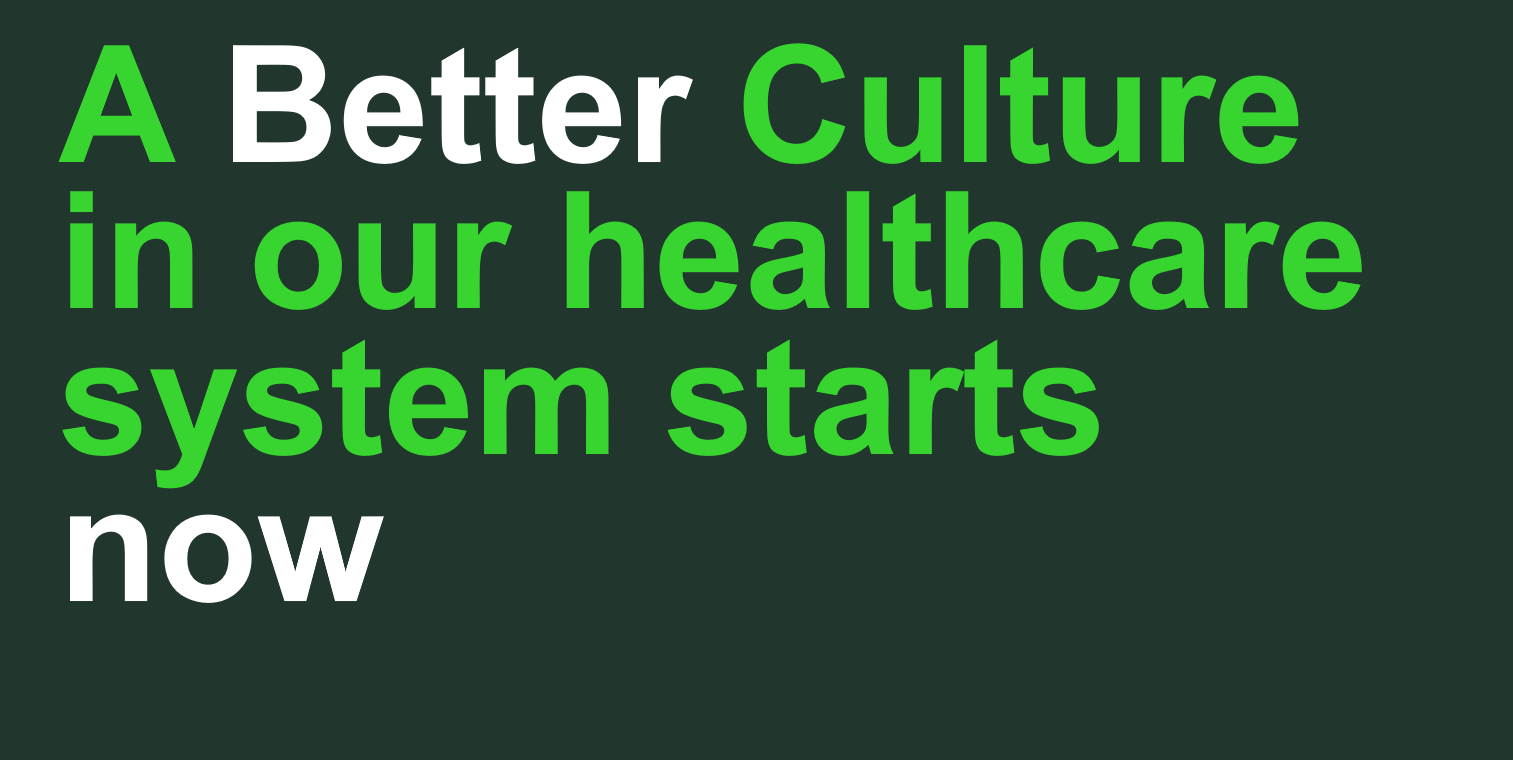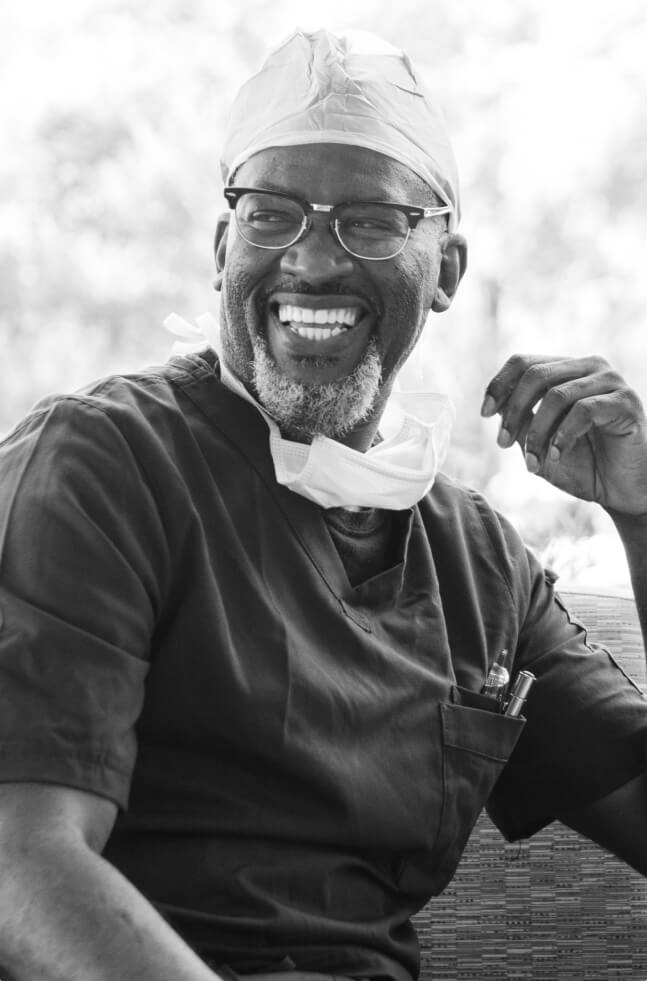 The next steps

Register your interest
The A Better Culture Project is seeking expressions of interest from those working in medical, nursing/midwifery, and allied health workforces to join the Membership of its Reference Groups. Please note that some groups (Supervisors, International Graduate, and Students and Early Career Doctors) have specific Membership requirements.
I am interested to be part of the...